Electronic Security System
(ESS)
New security service that mix between "Electronic alarm system" and 24-hour surveillance officers in case of emergency A team of officers will act to stop the incident at the scene of the accident. along with coordinating with relevant government officials such as police officers fireman or emergency vehicle and notify the caregivers immediately
Service Features
– SKT Control Center 24hr.
– 24 hour service area patrol officer
– Can prevent damage that may occur at all times 24 hours at any place/any type of business
– Comprehensive security It can be connected to a fire alarm system, door access control system, CCTV system. for maximum safety for life and property of the employer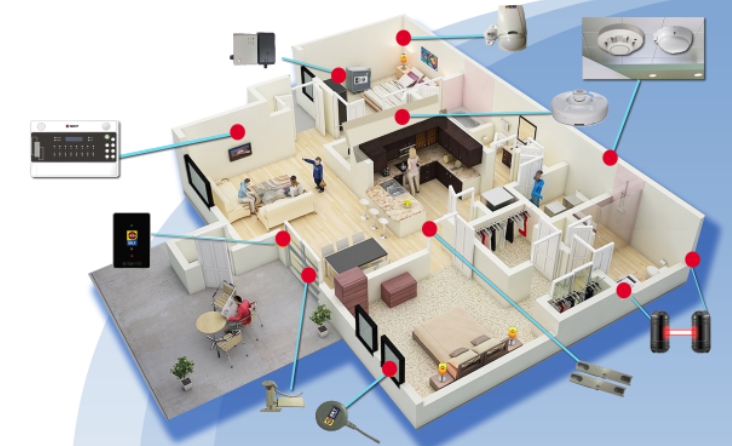 How is ESS good for you?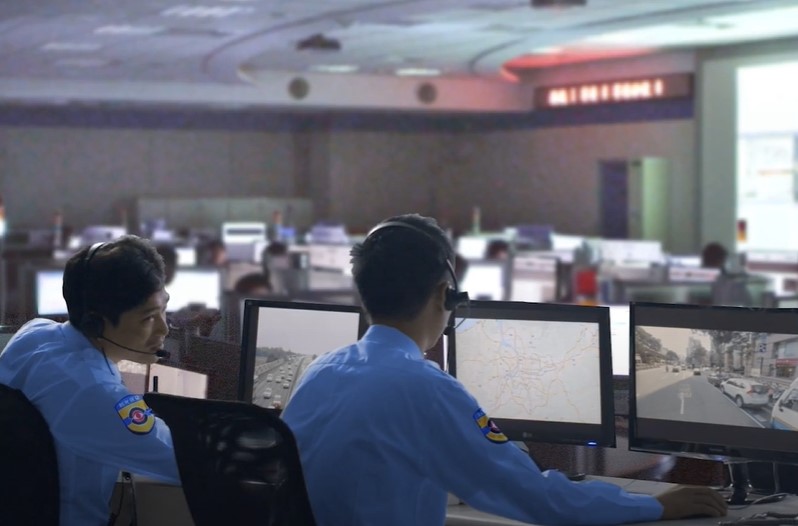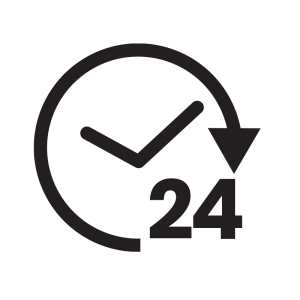 24 hour surveillance center
Do not worry about various dangers. that may occur either while you are awake or sleeping at night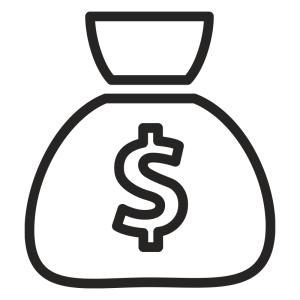 Save the cost of hiring a security guard.
Hiring a security guard to take care of the order 24 hours a day is expensive.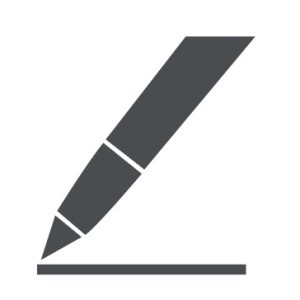 Monthly Lease
✔ Free on site survey to design the ESS system
✔ Free of charge for equipment and installation of the ESS system
✔ Free maintenance and labor costs throughout the contract.